We offer a learn to swim program for 3 to 16-year-olds at both our Box Hill South Centre and at Aqualink Box Hill.
From 3 years of age, your child will learn to swim independently with one of our qualified instructors and progress through our Pre School program into the corresponding level for School-Age classes once they begin school.
Our program consists of 12 levels starting at complete beginner all the way through to our confident swimmers who are swimming squad levels. Throughout all levels of our program, we have a strong emphasis on correct stroke technique to ensure we give your child the foundation to enable them to fully participate in the sport of swimming if that is the path they choose.  We also incorporate a targeted water safety component to our terms program where we mimic real-life scenarios, teaching your child not only how to survive but also rescue in and around water.  Essential skills they will retain for life.
We believe your child will learn best when nurtured, engaged and having fun, and the trust between them and our instructors is imperative so they feel safe to enable new things to be tried for the first time. Our class sizes reflect this ethos enabling for a more focused learning environment and individualised attention and feedback.
To ensure lessons are inclusive and enjoyable if your child commences swimming at a later stage in life, we offer teen classes starting from 11 years of age. We recognise they will prefer to learn with swimmers their age, especially if they are new to swimming.
We would love you to be part of the Surrey Park family and join us in giving your child one of the most important skills they will gain in life.
Our lessons are fun with themed weeks throughout the year;

Our lead instructors on the pool deck offer feedback or address concerns or queries you have;

We provide an extra teacher in the water giving individualised attention to swimmers when needed;

We offer teen grouped classes for 11 to 16 year olds.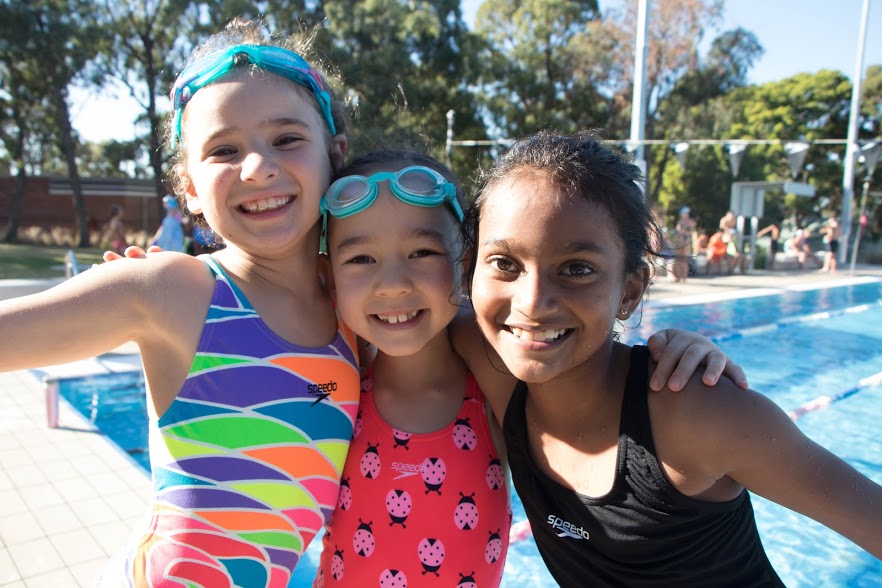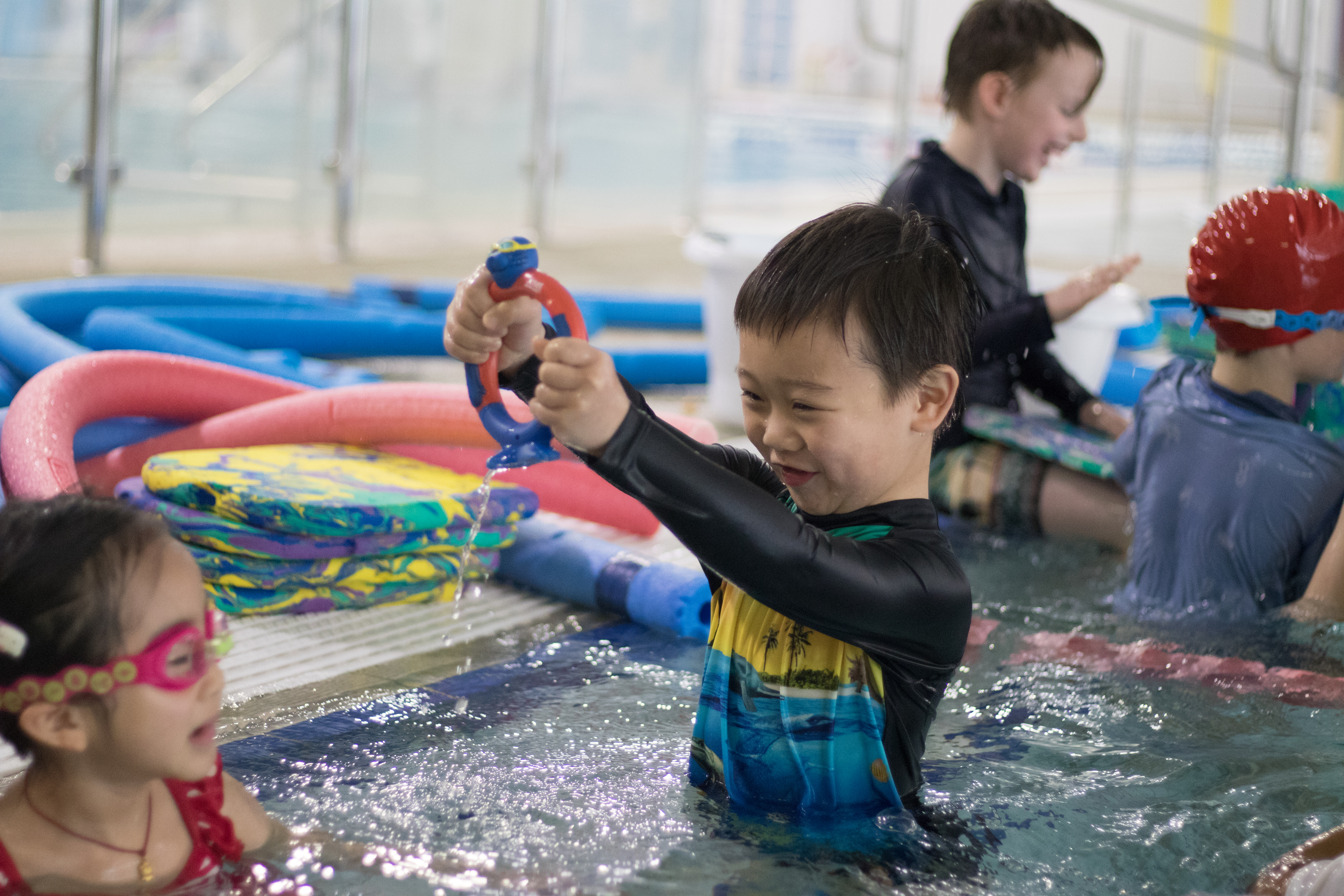 We logically step our swimmers through our progressive program once they master key skill sets in there level.  Beginning with building basic water skills, then progressing through to developing, refining and consolidating all four competitive strokes.
To ensure your child is a confident and safe swimmer we recommend they progress through to the end of our program and swim all year round.
Overview of our programs and progressions
What our customers are saying:
"My 2 daughters aged 2 and 8 have had and continue to have a wonderful swimming experience with Surrey Park. The swimming teachers have all been great and have made the lessons such fun and positive experience that they both always look forward to their swimming every week. We are so lucky to have this swimming school at our local pool, I would recommend Surrey Park in a heartbeat".
Amy
"Surrey Park I find to be a safe and caring environment for my child to learn to swim and progress at her own pace".
Carol
Lessons offered 7 days a week
Contact us to inquire about available timeslots;

30 minutes per lesson;

Pre School Classes (3 to 5 years): 4 students per class maximum;

School Age Classes (5 years +): 4 to 6 students per class maximum (level dependant);

Classes run according to school terms;

Private lessons are subject to availability.
Please contact the centre you wish to swim at for class times and further information.
2 great locations to choose from:
Swim in mineral based water at Box Hill South
Stay and play at Aqualink Box Hill
What to bring to your lesson?
Students will receive 15% discount on the second lesson enrolled in per week during the term;
The 3rd child and any thereafter enrolled from one family will receive 15% discount on term lesson fees;
Students will receive 15% discount on their second or third week enrolled in during the holiday intensive program.
Surrey Park Swimming offer one make up class per term if you are unable to attend a lesson and notify the swim school prior to the absence. Your make up class is subject to availability and is not guaranteed.
Surrey Park Swimming does not offer refunds.
If your child is unwell for two or more consecutive lessons, provide a dated medical certificate to Surrey Park Swimming reception to be considered for a credit. Credits will only be considered if you have notified the swim school of you student's absence prior to their lesson.