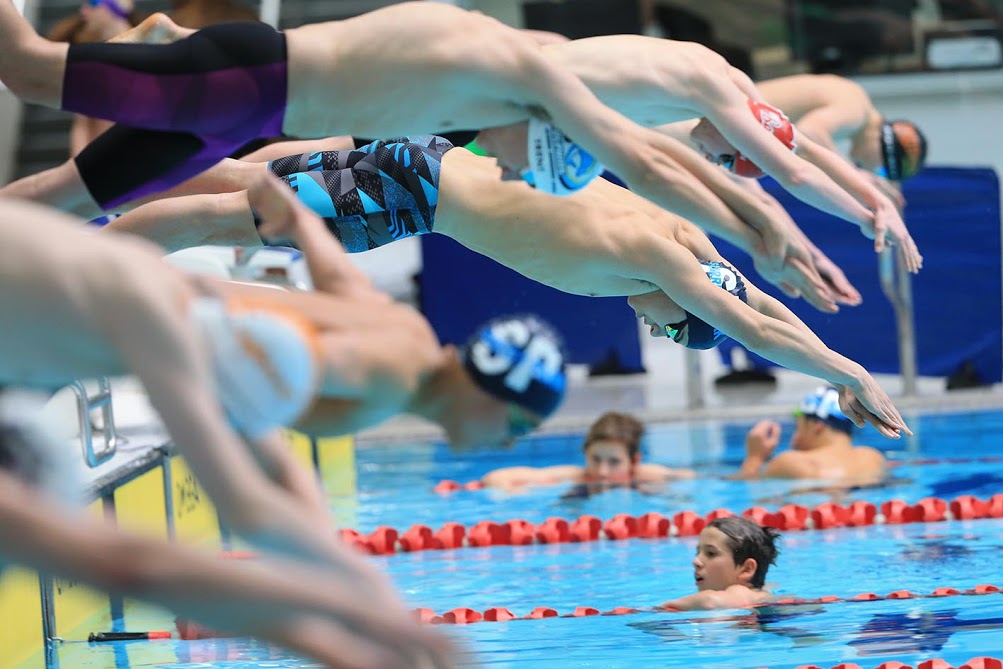 Many thanks to all those swimmers and Clubs who supported the Surrey Park Short Course Meet held in the indoor pool at MSAC on Sunday 23rd July. Surrey Park hopes you had an enjoyable and successful day.
Thanks to the timekeepers from other Clubs for their assistance. Thanks also to all those Surrey Park parents and other volunteers who worked in the leadup to and on the day to help ensure everything ran smoothly. Special thanks to the Swimming Victoria Officials who provided their time and expertise; without their help it would not have been possible to hold the meet.
The meet results are available on Meet Mobile. CLICK HERE to access the pdf results. The Team Manager results file will be posted in the comng days.
Please direct any queries to spmeets@hotmail.com.