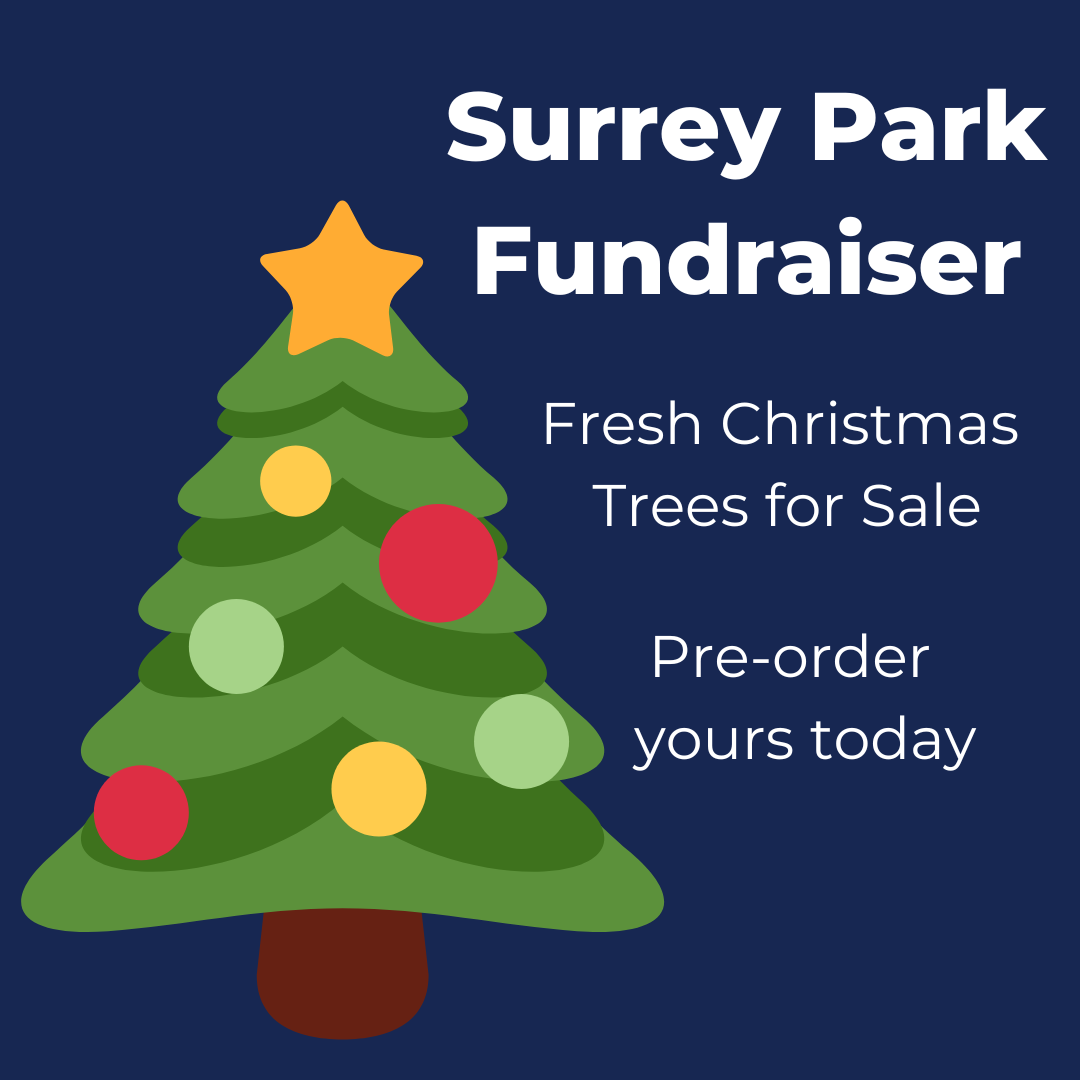 Surrey Park Christmas Tree Fundraiser is here.
There is nothing better than waking up to the aroma of a fresh pine tree.
With stocks of Christmas trees in short supply this year, avoid disappointment, pre-order yours today as there will be a limited number of trees for sale on the day.
All money raised will go towards supporting our swimmers.
Christmas Trees 5.5 – 7 ft     $90
Christmas Tree Stands      $40
Home Delivery                    $20
Collection Day:     3rd December between 10am and 12pm
Collection Point:  Aqualink Box Hill Top Carpark
Click here to order your tree today!